Clonika: efficient results all day,
every day.
Excellence in operations, excellence in automation
Simply automating processes is not enough. Clonika provides the tools and services necessary to align companies' operations with their value objectives. It enables companies to automate and coordinate business processes and obtain high levels of efficiency and incorporates cognitive capabilities so companies will know howe to respond to scenarios for which they have not been trained.
Providing value at all levels of the organization
Clonika facilitates daily work and the pursuit of excellence at all hierarchical levels of an organization.

01. Clonika for employees
It allows them to act effectively and generate quality products and services.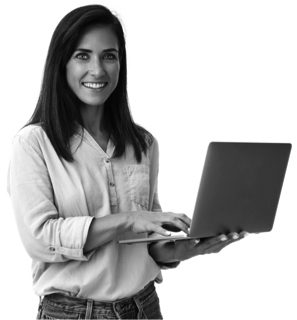 What do I do?

Assign tasks automatically.
Pre-defined templates for managing activities.
Sequence tasks by process.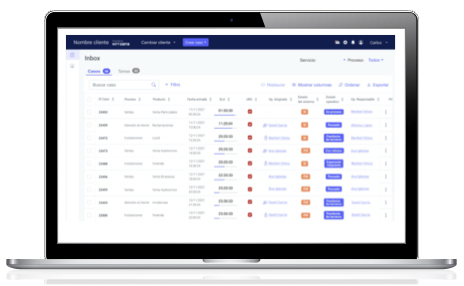 What can I accelerate?
Email categorization.
Document classification by content.
Data capture from unstructured documents.
It allows them to act effectively and generate quality products and services.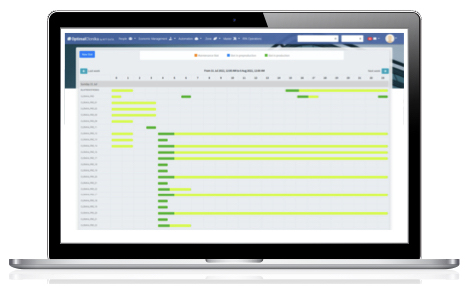 What can I improve?
Autonomous on-screen data loading.
Pending task alarms.
Autonomous quality-control processes and best practices.
02. Clonika for Operations Managers
It facilitates decision-making to maximize results.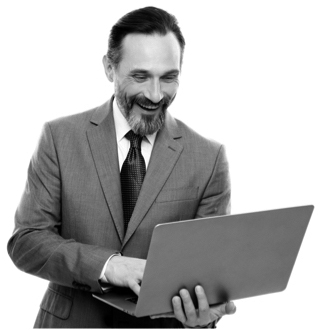 What other information can I see?

Visualization of resource availability.
Demand visibility and historical trends
Production monitoring. (TMOs, Quality, productivity by resource).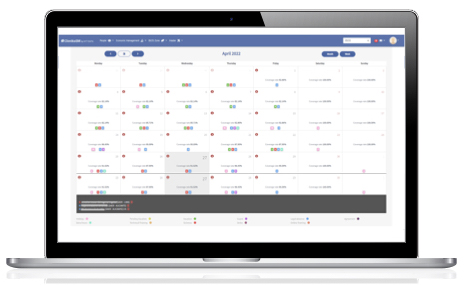 Optimize productivity
Characterisation of capacities.
Dynamic allocation of available resources.
Autonomous management of hybrid operations.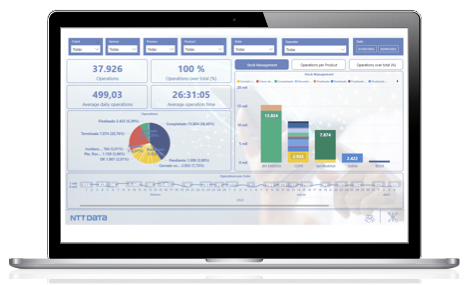 Take better decisions
Online monitoring and forecasts of capacity and demand.
Dashboards containing the main economic KPIs.
Monitoring of SLA and KPI compliance.
03. Clonika for digital transformation agents
It powers transformation and functions to align them with corporate strategy and market trends.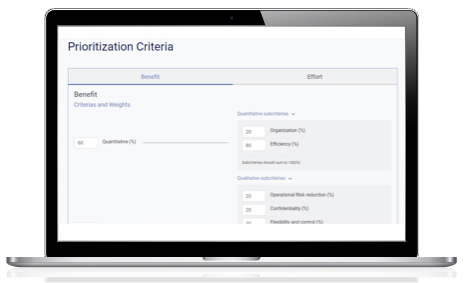 Discover
Assessment of the relevance of corporate objectives.
Centralized characterisation of transformation initiatives by their effects.
Prioritization of initiatives.
Calculation of potential savings and benefits.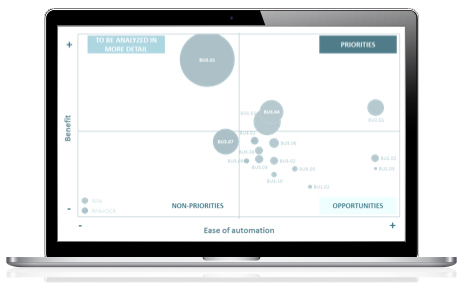 Transform
Visualization of the progress of the Transformation Plan.
Monitoring of investments in transformation.
Dynamic redefinition of the Transformation Plan based on changes in priorities.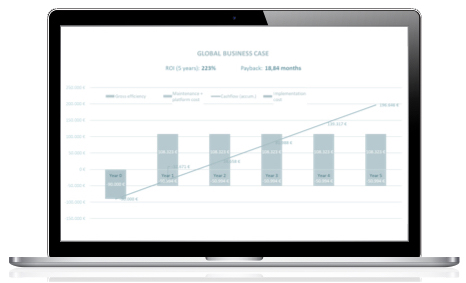 Monitor
Measuring the real return of each initiative with respect to the business case.
Monitoring of the achievement of the expected effect.
Agile, efficient automation tailored to the organization
Clonika facilitates daily work and the pursuit of excellence at all hierarchical levels of an organization